In Sex Crime, Can a Statue of Limitations Be Flexible?
Sexual abuse cases are highly emotional cases for not only the defendant, but the victim, too. Often, evidence of sexual abuse or a single act is kept secret by a victim for years because the victim does not want to relive the event or events in describing them to law enforcement. The recent "Me Too" movement has opened the door to hundreds of sexual abuse claims that allegedly took place years, if not decades ago. In other cases, the victim is a daughter or son and stays silent, believing greater damage will result if the family loses its financial support from the sexual abuser being sent away to prison.
The Readers' Digest Version: The statute of limitations for certain sex offense cases used to be defendant's best friend, but recent changes in the law have abolished the statute of limitations for certain more serious sex offenses and the following case, summarized below, suggests a "flexible" statute of limitations on other offenses.

A disturbing, but common fact pattern our office has repeatedly seen is sexual abuse of a step daughter by a step father. The daughter often comes forward as an older teenager or even young adult, often when her biological mother divorces the step father for reasons unrelated to sexual abuse. The statute of limitations then becomes an issue.
In People v. Steven Russell Smith, a Third Appellate District Courts of Appeal case that came out this week, on August 16, 2011, Smith challenged his conviction as invalid because his prosecution for violation of Penal Code § 288(a) started almost eighteen years after the last alleged incidents of sexual abuse. Section 288(a) has a six-year statute of limitations, as it falls within the category of crimes punishable by imprisonment for eight years or more. Indeed, Smith seemed to argue that if he could be convicted after such a long passage of time since the crime, why was there any statute of limitations at all?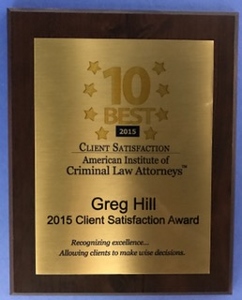 Smith was sentenced, here, to eighteen years in prison.
The Third Appellate District Court in Sacramento rejected Smith's arguments. The court looked at Penal Code § 803(f), which provides that a statute of limitations can be extended if the crime "involved substantial sexual conduct." The term "substantial sexual conduct" is defined by Penal Code § 1203.066(b) and includes oral copulation, as well as "penetration of the vagina."
The evidence against Smith included testimony by the victim that Smith had repeatedly committed both such acts over a period of years. While the victim seemed to offer inconsistent versions of the acts constituting "substantial sexual conduct," the appellate court found there was clear and convincing corroboration of such conduct.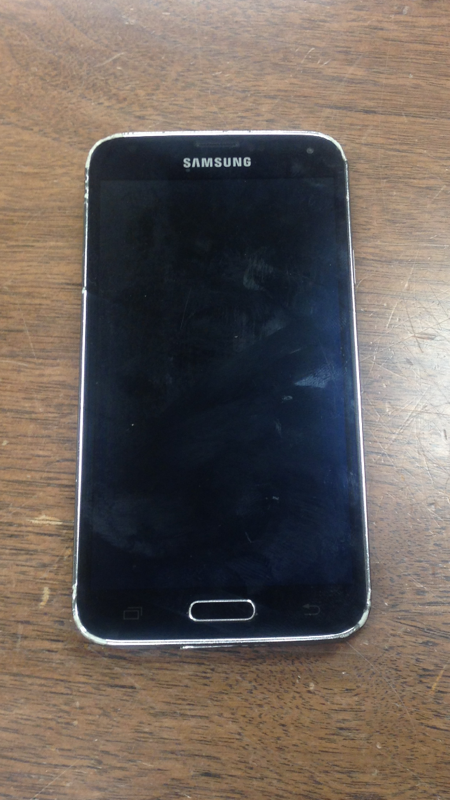 The court described how Smith failed to deny accusations during a pretext call (a common technique where the victim will telephone the defendant and confront defendant about the conduct, with a detective listening in on the conversation), Smith's computer disk with 800 pictures of the naked victim and Smith sending naked pictures of the victim to Playboy magazine. The court also described the living arrangement wherein Smith slept in another room from the victim's mother, which Smith took advantage of to have the victim sleep with him and have sex, unbeknownst to the victim's mother.
The appellate court then pointed to the overall verdicts, saying that the jury must have found the victim to be a credible witness. The court seemed particularly swayed by evidence introduced at trial that Smith, after being divorced from the victim's mother, became engaged to another woman also with a teenage daughter, who he attempted to molest, and when arrested, Smith had an Internet profile of a fifteen year old girl, on which was written, "moms with daughters lesbian chat room."
In short, the appellate court affirmed the trial court's extension of the statute of limitations to convict Smith.
Update to the Issues in This Article:
After January 1, 2017, there is no statute of limitations for rape, sodomy, lewd or lascivious acts, continuous sexual abuse of a child, oral copulation, and sexual penetration, committed under certain circumstances.
For more information about issues common to sex offense cases and / or statutes of limitations, click on the following articles:
For summaries of some of the sex offense cases we have handled, view our
Case Results
.
Contact
Greg Hill & Associates