Contact Us
Scroll Down to an On-line Contact Form


Below is a Google Map to Greg Hill & Associates' office in Torrance.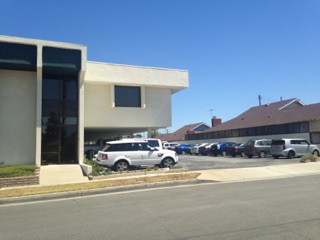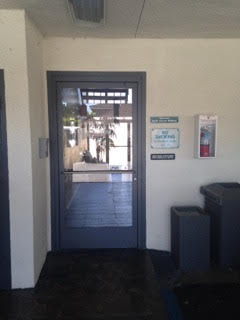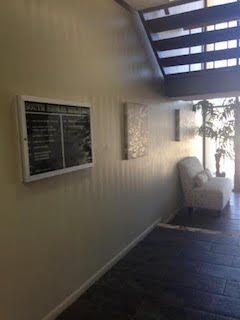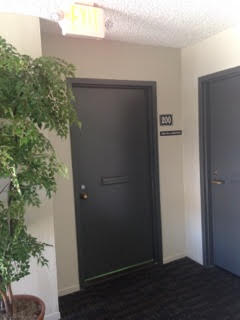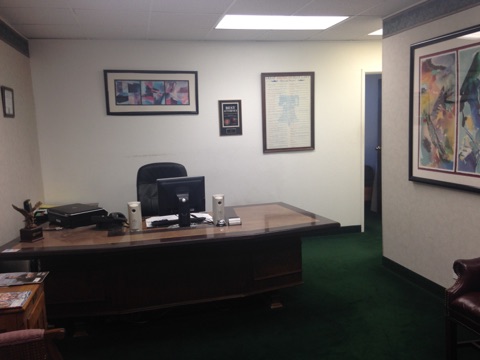 In these hard times, Greg Hill and Associates understands how stressful your situation may be and will stand by you and your family.
Give us a call today for your free consultation (310) 782-2500 or fill out the confidential contact form below and Greg Hill & Associates will respond within 24 hours to any contact form submitted that looks to be an appropriate case for representation.
All information shared in this contact form is protected from disclosure under the attorney-client privilege, as it is provided in anticipation of legal representation.