Contact Us
22850 Crenshaw Blvd #200
Torrance, CA 90505
Map and Driving Directions
Phone: 310.782.2500
Fax: 310.534.7160
Scroll Down to an On-line Contact Form
Below is a Google Map to Greg Hill & Associates' office in Torrance.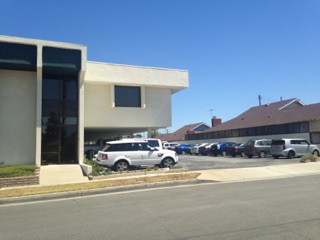 Private Parking Lot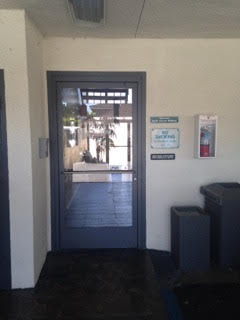 Entrance to Building (Rear Entrance)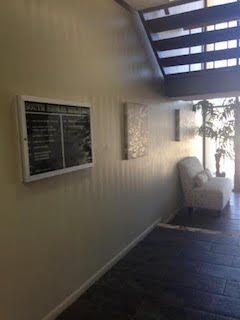 Building Lobby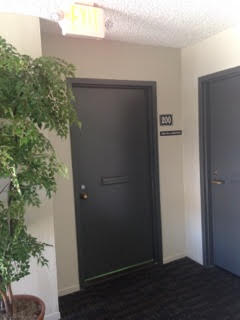 Suite 200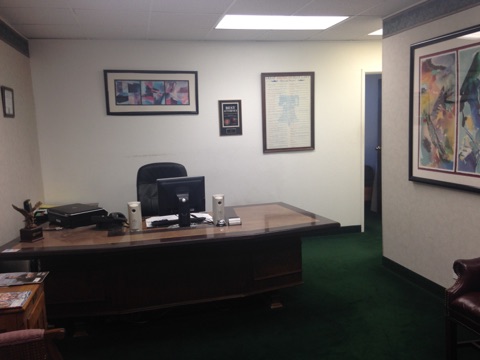 Office Reception
Serving Los Angeles, California & Surrounding Cities
In these hard times, Greg Hill and Associates understands how stressful your situation may be and will stand by you and your family.
Give us a call today for your free consultation (310) 782-2500 or fill out the confidential contact form below and Greg Hill & Associates will respond within 24 hours to any contact form submitted that looks to be an appropriate case for representation.
What Information Should I Expect in a Free Consultation?
All information shared in this contact form is protected from disclosure under the attorney-client privilege, as it is provided in anticipation of legal representation.