Redondo Beach Police Department
401 Diamond Street
Redondo Beach, CA 90277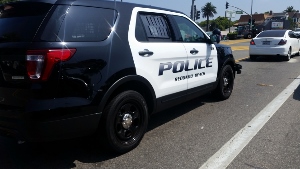 Los Angeles County
Keith Kauffman, Police Chief

(310) 379-8822
Dispatch


(310) 379-2477
General Information
Sub-Stations:
Pier Sub-Station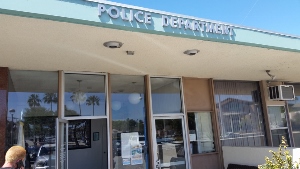 133 West Torrance Blvd.
Redondo Beach, CA 90277
(310) 379-2477
North Redondo Sub-Station
1922 Artesia Blvd.
Redondo Beach, CA 90278
(310) 379-2477
About:
The Redondo Beach Police Department's vision statement is We Are the Community - Leading the Way in Law Enforcement. The RBPD dates back to May 9, 1892, when Marshall S. Rogers was appointed as the city's first marshal. Today the RBPD have over 200 sworn officers and employees. They pride themselves on serving one of Southern California's most respected and innovate departments by serving and protecting citizens and fighting crime both unique to beach-city life as well as rapidly changing times, while enforcing all laws for residents and tourists alike.
Below is the Google Map to the Redondo Beach Police Department.