Los Angeles County Sheriff's Department - West Hollywood Station
780 N. San Vicente Blvd.
West Hollywood, CA 90069

Los Angeles County
Sergio Aloma, Captain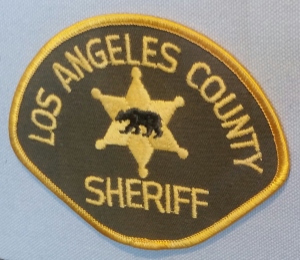 (310) 855-8850Non-Emergency Station Calls
Areas Served:
City of West Hollywood and Universal City Walk.
About:
The LASD West Hollywood station has a 6 member COPPS Team (Community Oriented Policing & Problem Solving). The team is committed to working in a problem-solving partnership with residents, community groups, city officials and local businesses to fight crime and to improve the quality of life for the people of West Hollywood. This LASD station also has a Drug Drop-Off Boxes where you can anonymously drop-off expired or unused prescriptions, over-the-counter medications, syringes or any other controlled substance.
Below is the Google Map to the LASD West Hollywood Station.