Los Angeles County Sheriff's Department - Lomita Station
26123 Narbonne Avenue
Lomita, CA 90717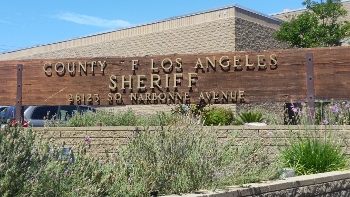 Los Angeles CountyDan Beringer, Captain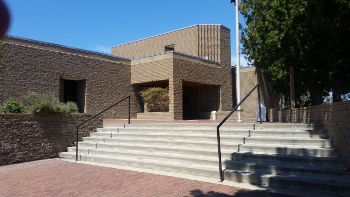 (310) 539-1661
Non-Emergency Station Calls

Areas Served:
City of Lomita, City of Rancho Palos Verdes, City of Rolling Hills, City of Rolling Hills Estates, Unincorporated Area of La Rambla, Unincorporated Area of Academy Hill, Unincorporated Area of Palos Verdes Peninsula and Unincorporated Area of Westfield.
About:
The Lomita station handles law enforcement duties including general patrol, bicycle patrol, beach patrol, traffic enforcement, detectives and mounted posse. The deputies are professionally trained and duly sworn.
Below is the Google Map to the LASD Lomita Station.