Motion to Vacate Plea under PC 1473.7 Properly Denied?
Summary in 55 Words or Less: In the following case summary, the judge denied 1473.7 relief because the judge found defendant did understand the immigration consequences of her plea due to the discussion she had with the judge prior to her plea, as well as testimony from her attorney about her discussions with him about the immigration consequences.

Since January 1, 2017, when Penal Code § 1437.7 became effective, we have received a flood of inquiries into how someone facing deportation can vacate a conviction or sentence to avoid deportation. The expectation is that such motions to vacate a conviction or sentence are routinely granted. The following case summary is presented, however, to show there are limitations, as the motion to vacate filed in the case was denied.
In May, 2012, Napa County Special Investigations Bureau found 262 marijuana plants growing in a house following a fire at the property, where utilities were bypassed. Agents traced ownership of the house to Ming Chang Chen and her brother, who were arrested. Chen did not live in the house in Napa; she lived in Vallejo, where agents found her.
Chen was then charged in Napa Superior Court with cultivating marijuana (Health & Safety Code § 11358), possession of marijuana for sale (Health & Safety Code § 11359) and theft of utility services (Penal Code § 498(b)).
At her arraignment, Chen completed a form which stated, "If you are not a United States citizen, a plea of Guilty or No Contest could result in your deportation, exclusion from admission to this country, or denial of naturalization." Chen signed the form, attesting she understood its contents and her court interpreter also signed the form, certifying it had been translated for Chen.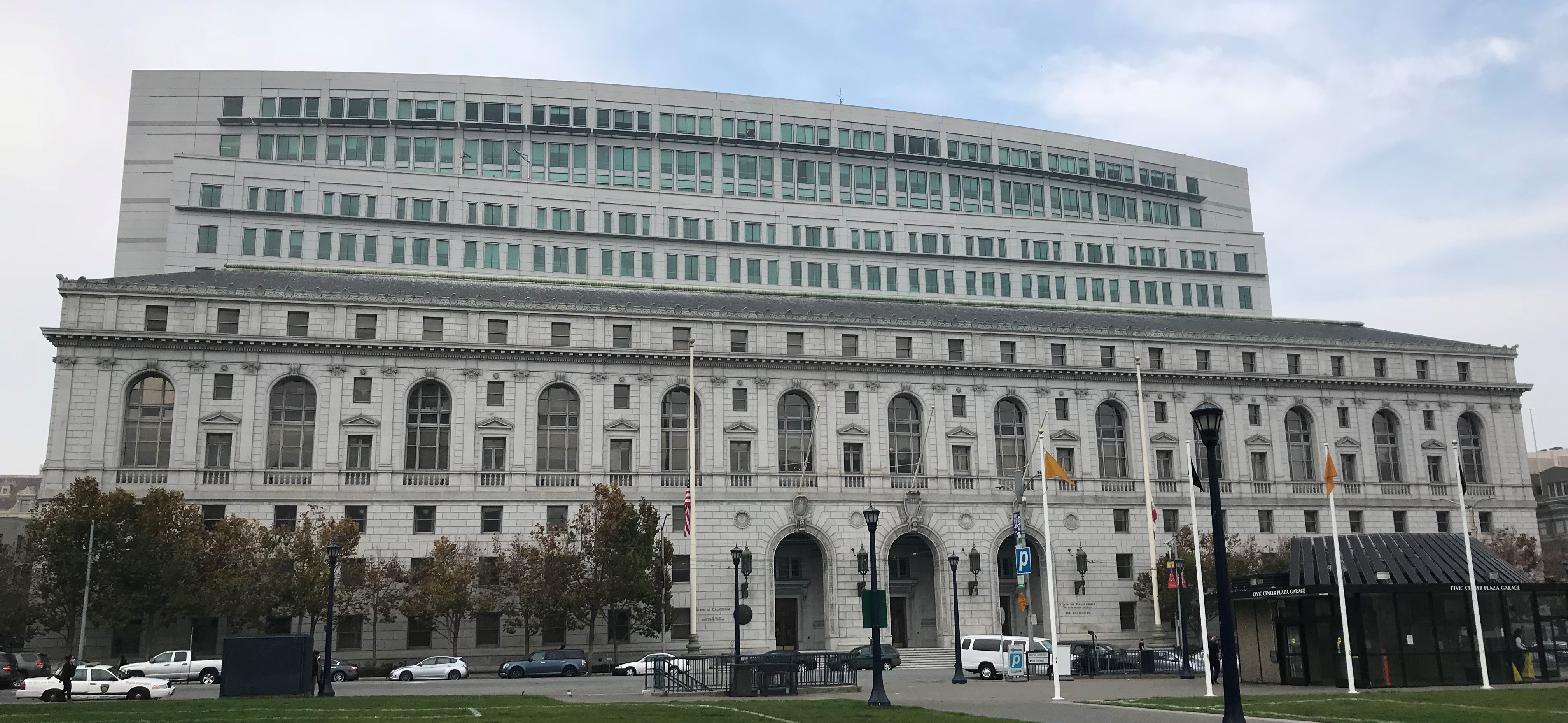 Court of Appeal First Appellate District San Francisco
In July, 2012, pursuant to a negotiated disposition, Chen pleaded no contest to cultivation of marijuana and the rest of the complaint was dismissed. The plea form indicated the maximum time in prison was three years for cultivation of marijuana. On her plea form, Chen initialed the statement regarding the consequences of her plea: "I understand that, if I am not a United States citizen, a plea of guilty or no contest could result in my deportation, exclusion from admission to this county, or denial of naturalization." Chen signed the form and her interpreter certified it was translated for Chen.
At the hearing, the judge asked Chen, "Did the interpreter read it to you, did you understand it, and did you sign it?" The judge also asked her if she had enough time to discuss her decision with her attorney and Chen responded, "Yes." Asked if she had any questions about the contents of the form, Chen answered, "No."
In the probation presentence report, Chen admitted that she learned with her brother how to grow marijuana by talking to friends and watching an online video. She acknowledged that with her brother, the two spent $20,000 on plants and supplies and did so to take care of their parents. Chen also said that "she knew it was 'totally wrong and illegal,' but her family need money because the family restaurant was hurting financially."

The judge suspended imposition of sentence and granted her three years of probation, although she was ordered to serve a 120-day term in jail and pay various fines, fees and restitution.
In July, 2017, Chen moved to vacate her plea and conviction under Penal Code § 1473.7 and Penal Code § 1016.5. She argued that her trial counsel failed to properly investigate and advise her of the immigration consequences of her plea and she was prejudiced by her counsel's deficient performance.

In her declaration, she stated that she was born in 1976 in Guangzhou, Guangdong, China and came to the United States in 1992 and is a Permanent Resident. She further stated that she is the primary caregiver for her dad, age 68, and her mother, age 67 and that they are poor. She also stated that if deported, she expected to never see her parents again.
Chen acknowledged in accepting the plea, she was mostly concerned about avoiding or minimizing jail time or prison time to minimize time away from helping her parents. She added that her lawyer did not mention or discuss the immigration consequences of her plea. "I was not aware that by entering that plea, I would be subject to deportation and removal and not being allowed back to America. Had I known of the severe immigration consequences of the plea bargain, I would have opted for trial even with the risk of incarceration."
At the hearing on the motion, the prosecutor called Chen's counsel, James McEntee, as a witness. McEntee testified that he recalled using an interpreter to speak to Chen and that he knew she was not a U.S. citizen and was a permanent legal resident. McEntee testified that he tried to negotiate a plea bargain with less drastic immigration consequences, but the district attorney would not agree to anything other one of the two felonies (cultivation and sales). McEntee stated he told Chen that the plea had the potential to cause her to be removed from the country and denied reentry. He said he had five conversations with her about the plea.
The trial court denied the motion to vacate. Chen then appealed to the First Appellate District Court, which affirmed the trial court in People v. Min Chang Chen (2019 DJDAR 6147).
The court of appeal found that counsel was not deficient in his performance as her counsel and therefore, she was not prejudiced in accepting the plea bargain.
We point out in this summary that Chen's former counsel testified, which distinguishes this case from many others. Her counsel testified as to what he knew and what he told Chen about deportation issues. Had he not been available to testify, we think this case may have resolved in Chen's favor instead.

The citation for the First Appellate District Court ruling discussed above is People v. Min Chang Chen (1st App. Dist., 2019) 249 Cal. Rptr. 3d 360.

For more information about motion to vacate, please click on the following articles: