Orange County Sheriff's Departments
The Orange County Sheriff's currently serve the unincorporated areas of Orange County and thirteen contract cities in the county. They also provide law enforcement services to the Orange County Transportation Authority( OCTA) system and John Wayne Airport. They also run the Orange County Harbor's Patrol through marine fire fighting, search and rescue and underwater search and recovery services along the county's 42 miles of coastline and in the county's three harbors (Dana Point, Newport and Huntington). Approximately 3,800 sworn and professional staff members, with 800 reserve personnel, serve the large Orange County area.
Below is a list of the Orange County Sheriff's Stations.
Click on the station or city name for contact information and Google Map.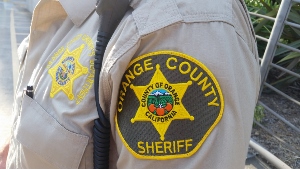 Orange County Sheriff's Stations (OCSD)

Contact us.