California Highway Patrol - West Los Angeles Office
6300 Bristol Parkway
Culver City, CA 90230

Los Angeles County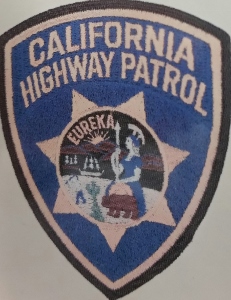 (310) 642-3939
Non-Emergency Calls

Areas Served:
Interstate 405, Interstate 10 and Interstate 105. Also serves Santa Monica, Venice, El Segundo, Manhattan Beach, Beverly Hills, Culver City, Hawthorne, Inglewood, Unincorporated Athens, Unincorporated Lennox, Unincorporated Del Aire, Unincorporated Ladera Heights, Unincorporated Marina Del Rey and the Los Angeles International Airport (LAX).
About:
The CHP West Los Angeles is the smallest of the Southern Division Offices, but has some of the busiest and most congested freeways in Los Angeles. The area is home to the Los Angeles International Airport, which is the only international airport in the Greater Los Angeles Area, the second-most populated metropolitan area in the United States. With miles and miles of beach front property, the West LA station provides support and services to many of the community police departments. West Los Angeles is also home of the second oldest public university in California, UCLA.
Below is the Google Map to the CHP West Los Angeles Station.