California Highway Patrol - Los Angeles Communications Center
2901 West Broadway
Los Angeles, CA 90041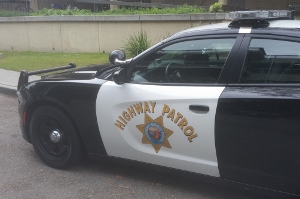 Los Angeles CountyDispatch CenterNot Open to Public(323) 259-2000
Area Served:
Serves the entire County of Los Angeles.
About:
The Los Angeles Communications Center is one of 24 CHP Centers throughout the State of California. Although they serve one County there is an estimated 9.75 million residents- larger than the population of 42 states, and home to almost 30 percent of all California residents.
The Center has approximately 180 Public Safety Dispatchers and Public Safety Operators who answer an average of 175,000 emergency and public information calls a month. Additionally, they provide radio communications for 10 California Highway Patrol (CHP) Area offices.
Below is the Google Map to the CHP Los Angeles Communications Center.