California Highway Patrol - East Los Angeles Office
1601 Corporate Center Drive
Monterey Park, CA 91754

Los Angeles County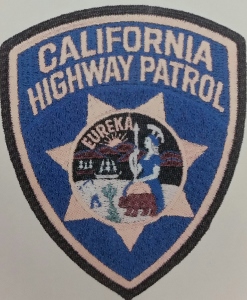 (323) 980-4600
Non-Emergency Calls

Areas Served:
Port of Los Angeles to the Greater Los Angeles Area, including Interstate 710 corridor, Interstate 10, State Route 60 and a section of Interstate 5.
About:
The CHP East Los Angeles office proudly delivers traffic and general law enforcement services to a population of approximately 3 million people and patrols 88 miles of freeway and unincorporated roadways. The East Office frequently provides assistance to the Los Angeles Sheriff's Department and numerous other agencies which border the area. They work closely with such agencies to benefit the local communities as they develop effective communication techniques, coordinate expedited response to calls for serve and employ joint emergency incident handling procedures.
Below is the Google Map to the CHP East Los Angeles office.