California Highway Patrol - Castaic Commercial Vehicle Enforcement Facility (CVEF)
27858 Golden State Highway
Santa Clarita, CA 92384

Los Angeles County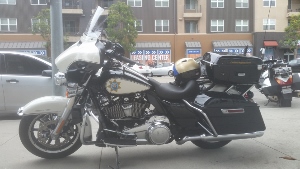 (661) 294-5530Non-Emergency Calls
Areas Served:
I-5 corridor in northern Los Angeles County.
About:
The Castaic CHP office provides service, safety and security for the commercial industry as well as the citizens of California. The CVEF is the intial point of contact for the public requesting information regarding traffic laws, roadway and weather conditions for I-5. On an average 6,000 comercial vehicles are processed through the facility in 24 hours. They monitor the driver's qualifications, hours of service, registration, height, weight, loading and mechanical integrity.
Below is the Google Map to the CHP Castaic CVEF.