Kern County Sheriff's Department - Glennville Substation
P.O. Box 522
Glennville, CA 93226
Kern County
Reed Lovan, Senior Deputy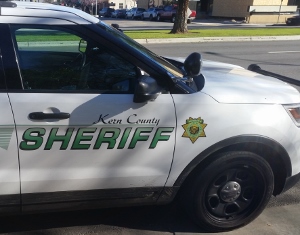 (661) 536-8322
Station Calls
Areas Served: 500 square miles of national forests, large cattle ranches and oilfields. Approximately 700 residents living within Glennville area.
About: Glennville Substation is the oldest resident post in the county. It was established in the 1950's. The Senior Deputy works closely with the Rural Crime Unit investigating cattle thefts.

Below is the Google Map to the Glennville Substation Area.