Kern County Sheriff's Department - Buttonwillow Substation
181 East First
Buttonwillow, CA 93206

Kern County
Daren Ellison, Lieutenant
Cesar Ollague, Sergeant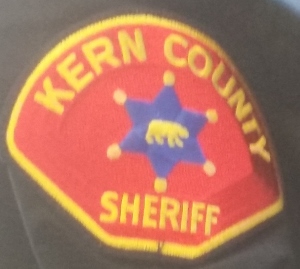 (661) 861-8068
Non-Emergency Dispatch

(661) 764-5613
Station Calls
Areas Served: Northwestern portion of Kern County. Communities of Buttonwillow, Lost Hills, Belridge, Blackwell's Corner, Keck's Corner, Spicer City and Devil's Den. Also, the unincorporated areas around Shafter and Wasco, which is close to 1500 square miles.
About: The deputies that work out of the Buttonwillow Substation are assigned by the Delano Substation. They work closely with the other law enforcement agencies in the area such as CHP, police departments and Fish and Game. They service utilizing the community oriented policing which works in partnership with the communities they serve.
Below is the Google Map to the Buttonwillow Substation.